Business Incorporation Services
Starting a new business is an exciting prospect but there are many serious financial and tax implications that must be considered in order to be successful. Make sure you work with a Kitchener CPA firm that understands the needs of local entrepreneurs and can help you start and expand your business.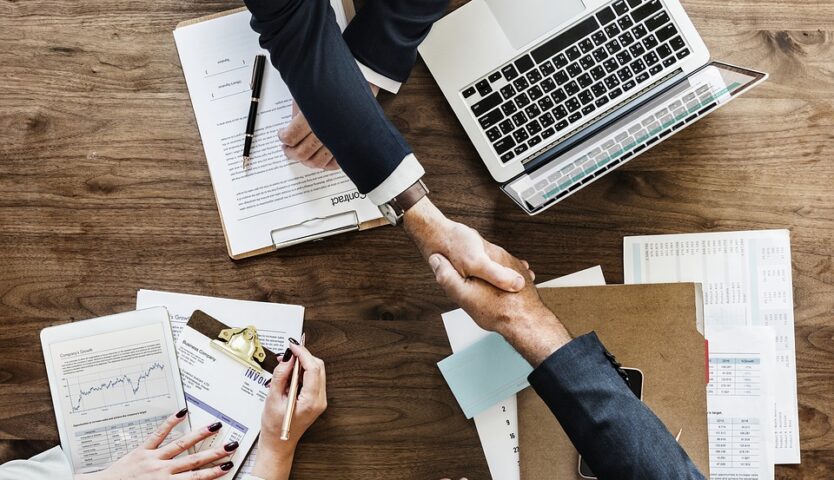 We offer more than routine business incorporation services. We describe the pros and cons of each type of entity, help you develop a sound business plan and formulate a proactive tax planning strategy. With our counsel and encouragement you can feel confident that your new business will get the best start possible.
Make sure your new business hits the ground running! Call Amir Sheikh, CPA at 519-577-7405 and schedule a free consultation to learn more about our incorporation and business advisory services.