At Amir Sheikh, CPA we focus on providing practical accounting solutions for small business owners. From new ventures to established companies, our Kitchener, ON CPA firm offers the right combination of accounting services, tax strategies and personal service to match your needs and budget.
We're sensitive to the fact that small businesses need to maximize resources in order to succeed in today's economy so we provide the tools you need to stay on top of your finances. We make sure your bookkeeping is organized and up to date, provide detailed financial reports and develop a comprehensive tax plan to minimize taxes.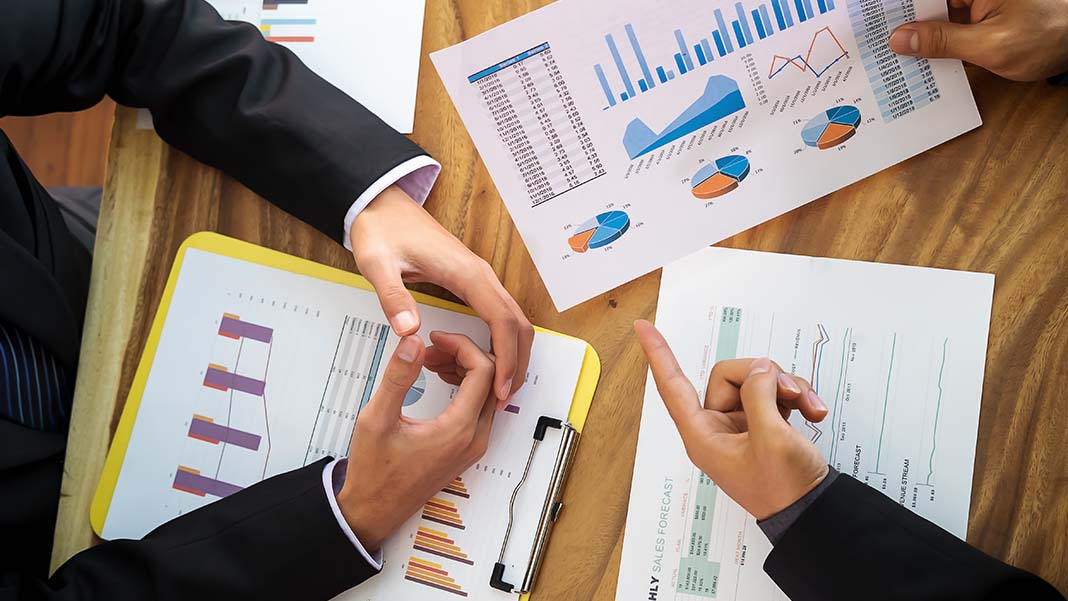 We invite you to take advantage of our free initial consultation to explain the accounting and bookkeeping needs of your business. Call 519-577-7405 now to schedule an appointment.
Full-Service Accounting and Bookkeeping
We keep our small business clients on track financially with bookkeeping, budgeting, regular financial statements and cash flow management.