Our goal is to provide tax preparation and planning solutions to match the particular needs of each client whether they're a small business owner or individual taxpayer. We can recommend tax saving strategies, prepare your tax return and become your personal tax advisor.
Request a free consultation to learn more about how our Kitchener CPA firm can help you save money on taxes. We'll take the time to answer your questions and clearly explain complicated tax matters. Call 519-577-7405 now to get started.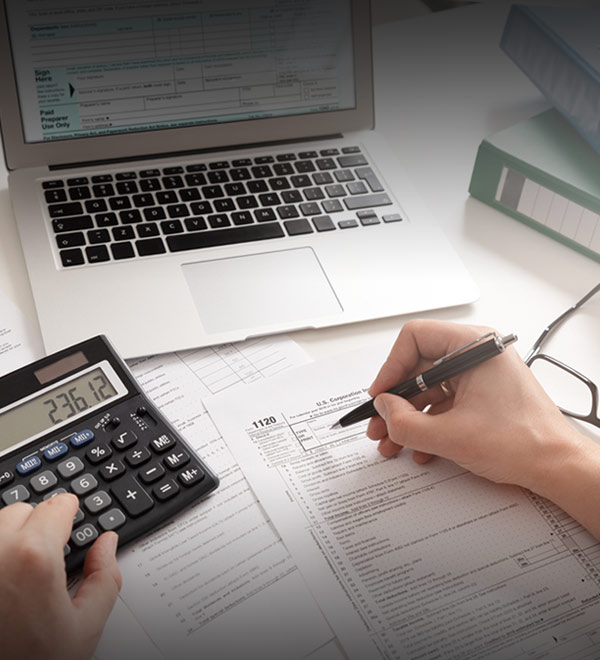 We invite you to take advantage of our free initial consultation to explain the accounting and bookkeeping needs of your business. Call 519-577-7405 now to schedule an appointment.