Business and Financial Consulting Services
As a highly experienced business consultant and Kitchener, ON CPA firm, we're committed to guiding small business owners toward success. We'll help you hold on to more of your profits by evaluating your expenses and finding ways to cut costs, tighten up internal controls and minimize risk.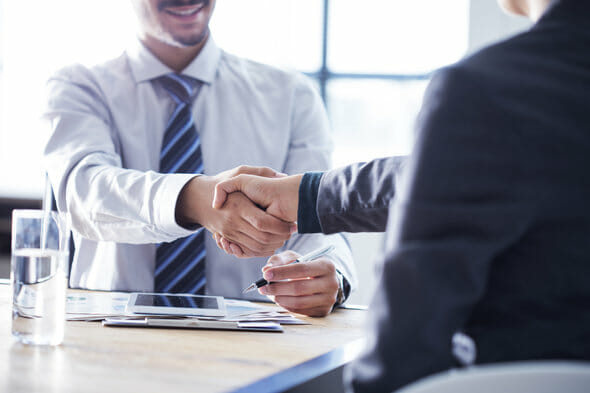 Our goal is to assist you in making the most of your finances whether your business is struggling, looking for ways to grow or just starting out. Request a free initial consultation today or call us at 519-577-7405 to learn more.