Wealth Management Services for High Net Worth Individuals
Are you planning for tomorrow's financial goals today? We can help you reach your personal and financial ambitions through our customized wealth management services. We'll work closely with you to formulate a sound plan that reflects your financial objectives and safeguards your assets.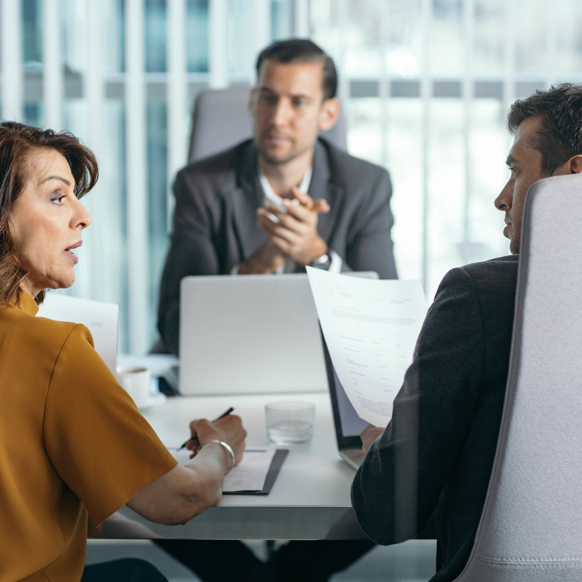 It's never too soon to start planning for your and your family's future. Even if you have given this some consideration, a person's financial priorities evolve as time goes by and any plans you already have in place may no longer be sufficient. Whereas Education savings planning may have been a priority at one stage in your life, succession, retirement and estate planning may come to the forefront later on. With our assistance you can preserve your wealth for the next generation and feel confident that your family will be financially protected in the years to come.
Our wealth management services are perfect for busy professionals with no time to manage their assets, families with a large number of assets and high net worth individuals that want to separate personal assets from a family business. With our assistance you can see a clear picture of where you are now and how your finances can be managed down the road for the benefit of your loved ones.
Call our Kitchener, ON CPA firm at 519-577-7405 to schedule a free consultation today. Our services include:
Asset allocation analysis

Investment management

Insurance management

Charitable giving

Budgeting and cash flow

Education Savings